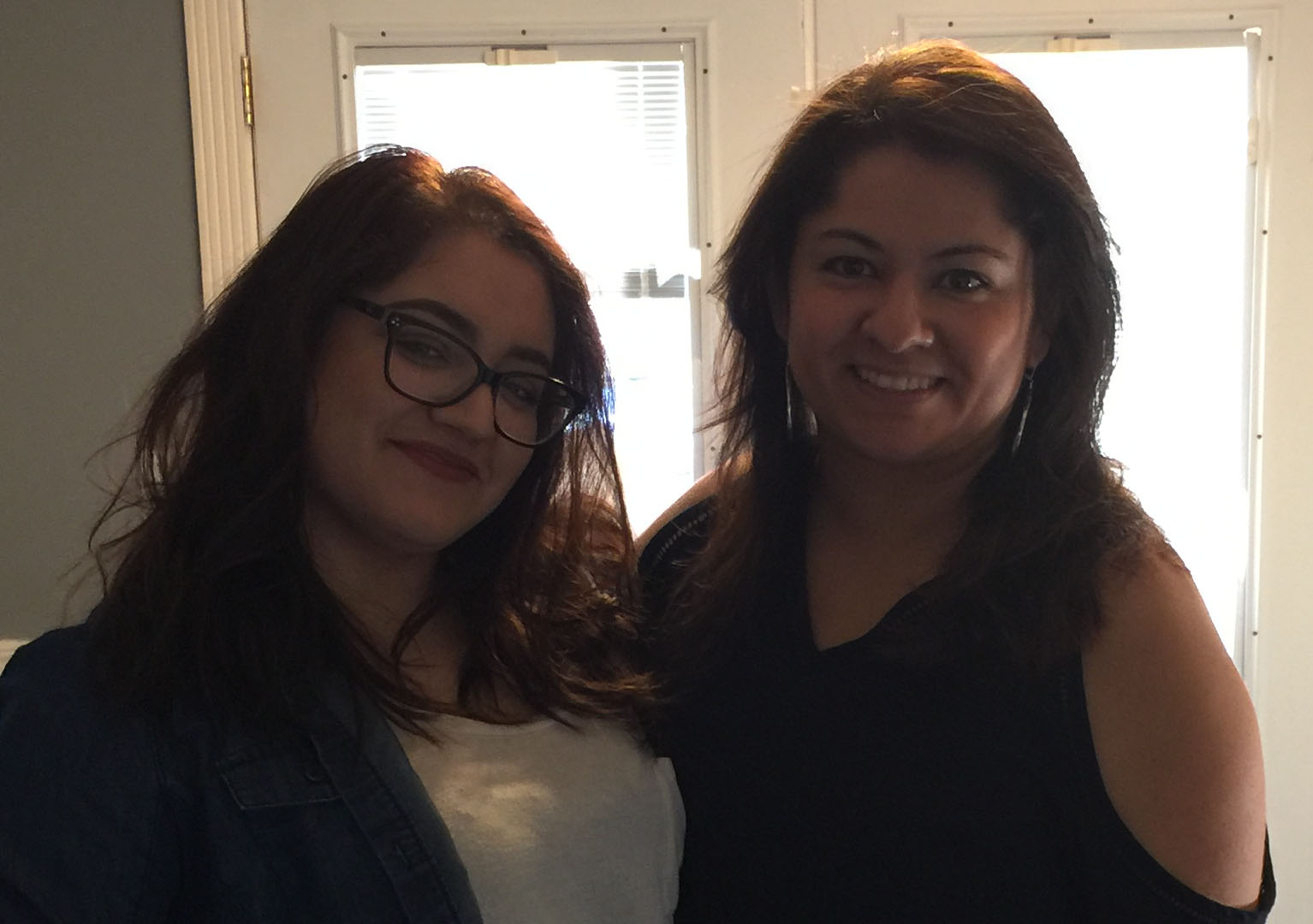 Hello Ladies! So, I am starting the ball rolling on introducing ourselves to our fellow members.
My name is Esmeralda Tapia, I am a daughter of a single mother whom passed away from Cancer when I was 12 years old. My mother was a very strong woman who raised (3) daughters on her own working three jobs and still selling jewelry on the side to make ends meet. I have been married to my best friend and soul mate since I was 20 years old. We have 3 wonderful children, (1) girl and (2) boys, my daughter is usually with me at all our events she is my side kick. I have been employed at my local since 2006 and I have been a member of the Joint Council 25 Women's Committee since 2008.
In my life, I have struggled with being broke, homeless, and hungry but I never let that deter me from reaching my goals. I believe women are made with this inner strength that we can survive anything that life puts on our path. I feel honored in being part of this committee and I look forward to seeing this organization grow.
If you ever need to reach me the best way is through my email which is

e.magos@dc4gcc.org