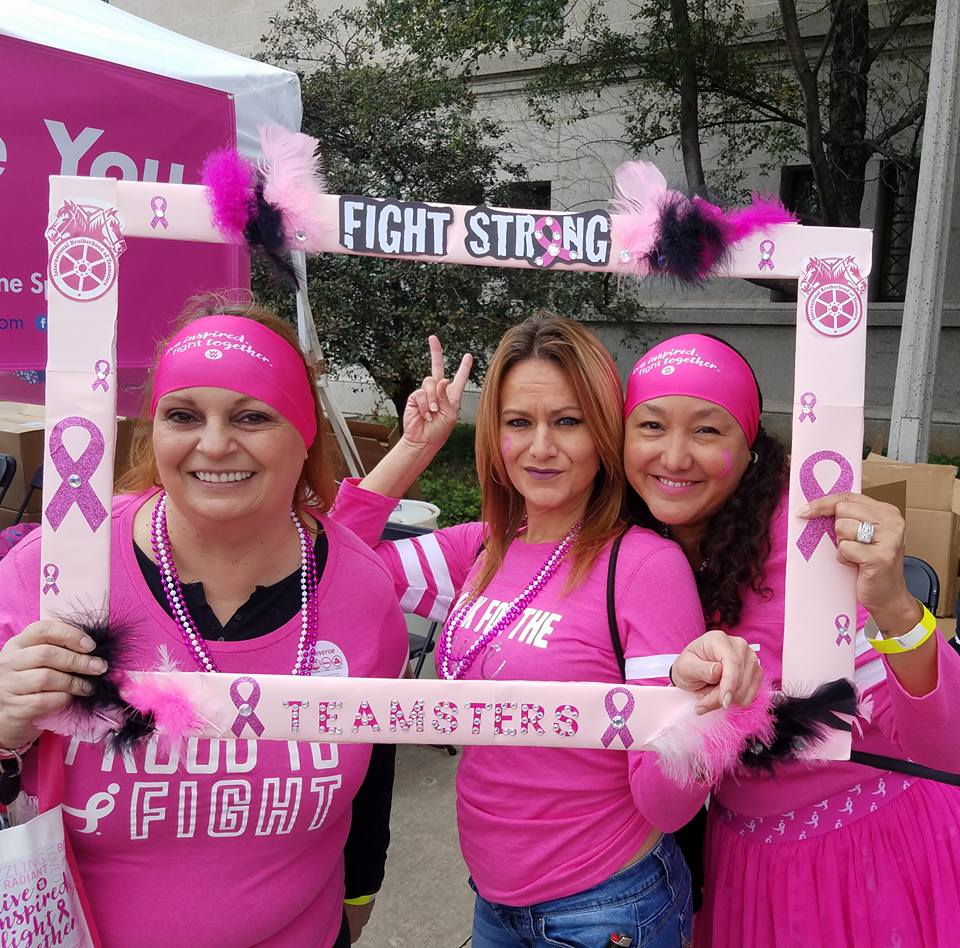 On a beautiful, sunny, warm day in October over 13,000 walkers came out to Soldier Field to make strides against breast cancer.
JC 25 Women's Committee partnered with Teamsters Local 743 to come out in full force. We had a board printed out to give our Teamster Walkers a space to let us know who they are walking for...
We are happy to announce our committee was able to collect over $10,000 in donations to help this great cause. We thank all of our committee members who worked at the event and collected donations.
Every year our commitment and involvement grows, if you did not join us this year don't worry their is always next year!