Joint Council 25 Women's Committee's Annual Health fair
The Teamsters Joint Council 25 Women's Committee's Annual Health fair was held on November 3, 2018 at Local 731.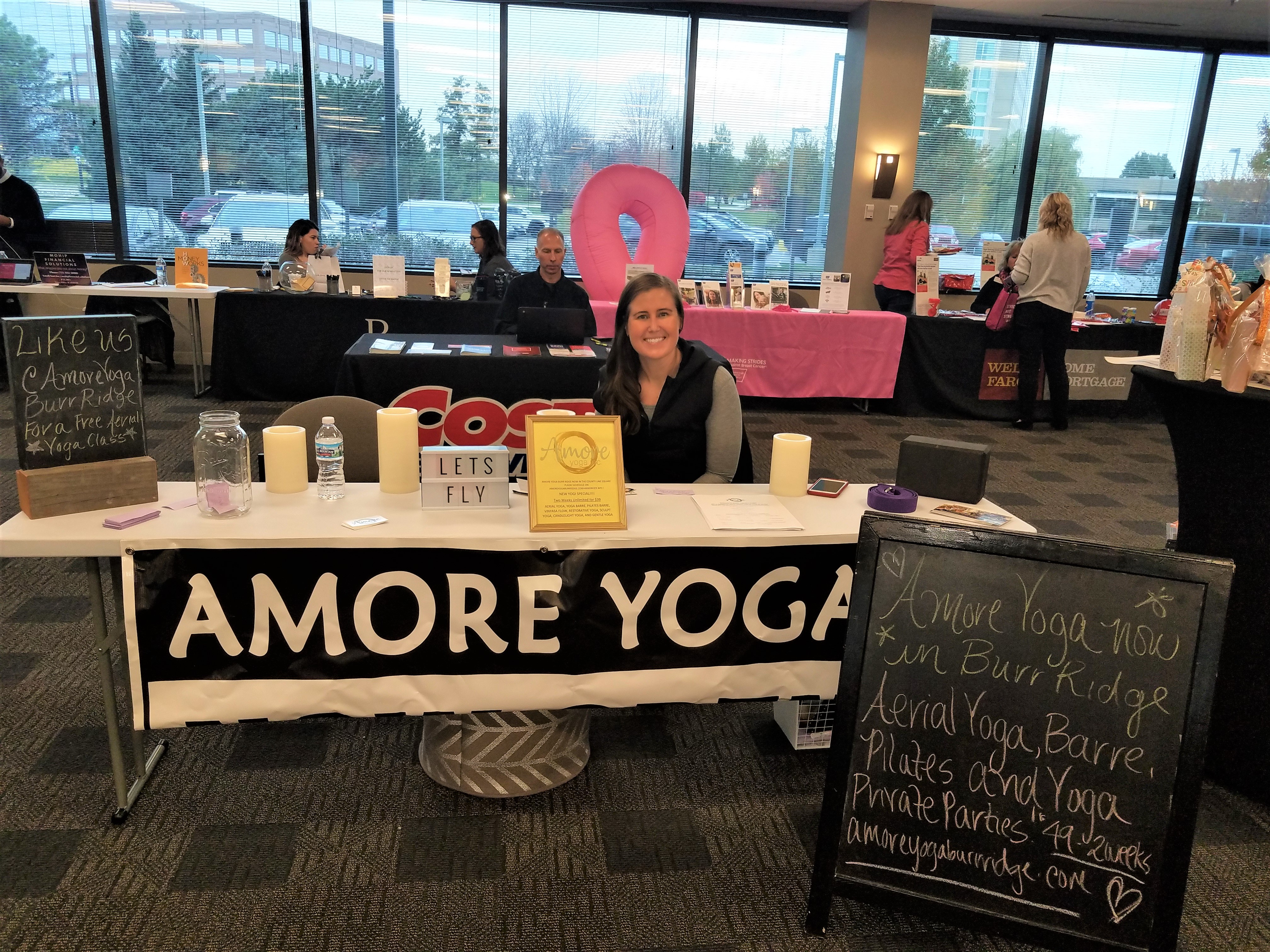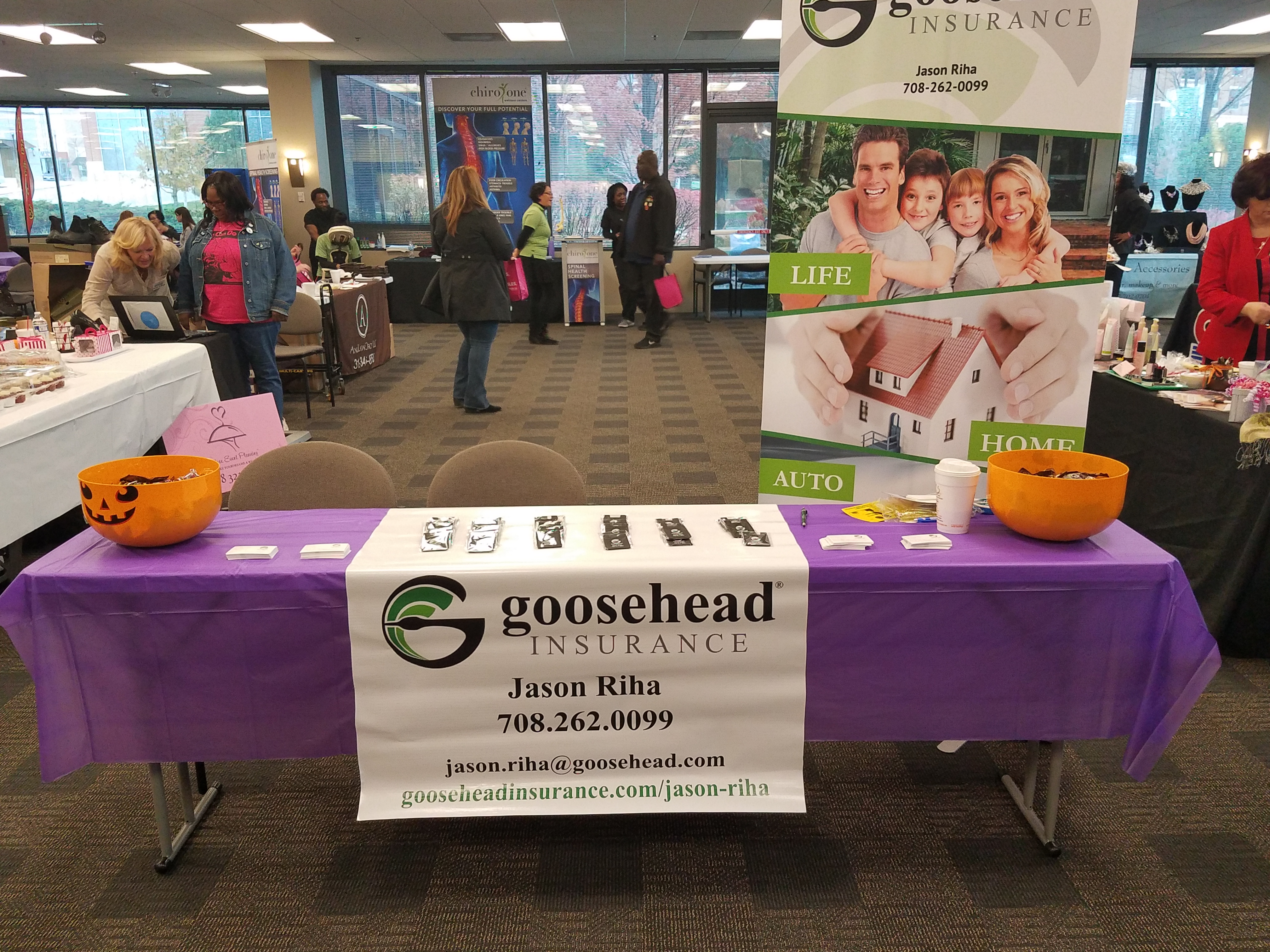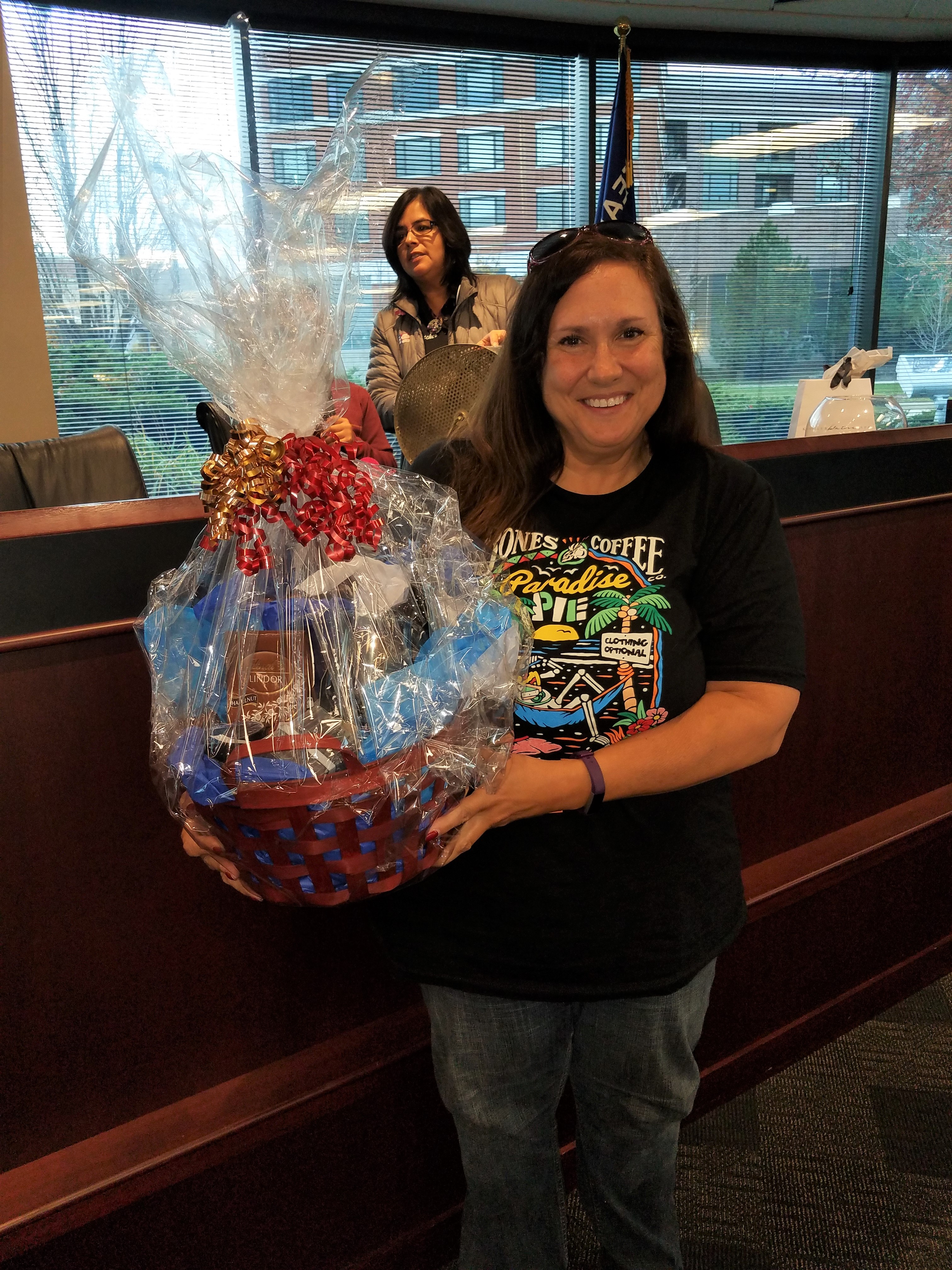 Vendors from various health agencies in the area were on hand to talk one on one with members about the services they provide.
President Diahann Goode expressed gratitude to all the health care professionals who participated in the health fair, the various vendor presentations, health screening and flu shots given by Osco Pharmacists
There were representatives on hand from the American Cancer Society, Amore Yoga, Costco, Medula Wellness, Cook County Health, Get Better Fitness and more.
Chef Gloria Hafer from the City of Chicago's, After School Matters Program, demonstrated to the attendees how to make a healthy and delicious chicken cacciatore.
Those attending also gained insight from financial planner Nesha Mohip of Mohip Financial Solutions on how to set and obtain financial goals.
Attendees were able to do some early holiday shopping with vendors from Mary Kay, Monica Morgan at She Is Me Accessories, Aromatic Joy Bracelets, and Little Buddha Organics.
Val Densmore from Desserts by Densmore was on hand to provide a little something sweet.
The Women's Committee Executive Board extends their gratitude to president Terrence Hancock of Local 731 for hosting this year's event and Attorney Howard Ankin of Ankin Law for his generous donation.